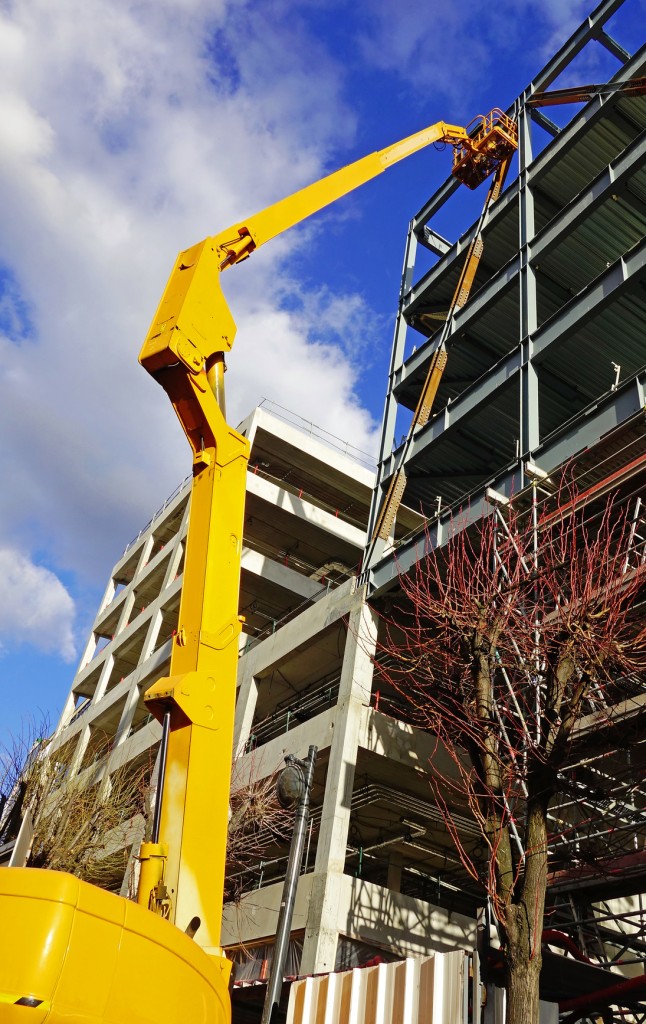 About RentalZone
RentalZone has been serving the Lancaster, PA area for over 60 years and provides quality rental equipment for a variety of clients. Serving both commercial customers and residential homeowners in the the Lancaster area, RentalZone is the most trusted source for construction equipment and lawn and landscaping tools. Equipment at RentalZone is expertly maintained, reliable, and safe, and our team strives to quickly and accurately provide you with information so that you may accomplish your projects efficiently and conveniently.
RentalZone's extensive inventory for rent includes lifts, sanders, excavators, trenchers, lawn and garden equipment, power tools, pumps and generators, ladders and scaffolding, and much more.
We serve the Lancaster, PA area, which includes, but is not limited to, Mountville, Columbia, Elizabethtown, Quarryville, Manheim and Ephrata.