Rental Equipment | Lawn Equipment | Sanders | Excavators | Lancaster PA area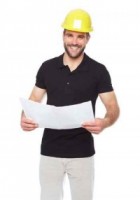 Satisfied Customers
Since we started in 1954, RentalZone has had thousands of Satisfied Customers. If it is not right we will fix it. RentalZone wants you to be satisfied with your rental experience. We will treat our customers the way we want to be treated.
Amazing customer service
Everything Successful Contractors need and where customer service is not forgotten.   RentalZone's catch phrase "What are you working on?" helps us understand what you are trying to accomplish.  Rentalzone's project experience may save you time and money.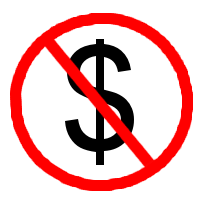 No Extra Fees
RentalZone believes our customers are important to our success.  We treat customers with respect.  We will not hide extra fees on our rental contracts.  We will explain everything up front including any variable costs.  We trust our customers and we want them to trust RentalZone.